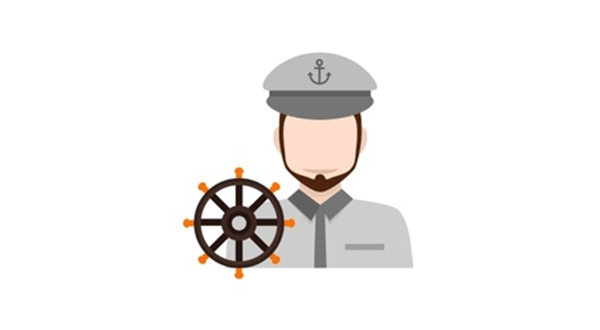 Principles and periods related to paid annual leave of seamen are arranged in article 40 of Maritime Labor Law No.854.
Who are seamen?
Captain, officer, sailor and other persons who are working in the ships with an employment contract are considered seamen.
For application of Maritime Law the ships should be bearing Turkish flag and sailing on the seas, lakes and rivers and weighing 100 gross tons.
Entitlement to annual vacation:
Seamen who have worked under same employer or in the same ship, based on one or more employment contract, at least six months within a calendar year will be entitled to annual leave.
Calendar year means 1st January to 31st December of the year.
Period of annual vacation:
Leave periods cannot be less than;
15 days for the seamen whose length of service between six months and one year,

One month for the seamen whose length of service is one year or over.
How to use:
Vacation should be taken at the date approved by the employer,

Annual vacation right cannot be waived,

And cannot be converted into wage unless in case of termination of employment contract.

Due but not yet used vacation periods must be paid to seamen as wage. Gross salary should be taken as a base.

Seamen may require to take unpaid leave for travel up to seven days,

Seamen cannot be forced to use their annual leave in a foreign port or in other than a place where employment contract concluded,
One month vacation can be divided into two by mutual consent, provided that both parts should be used within the same year.