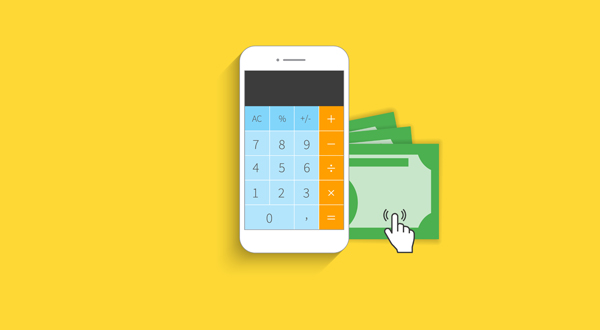 Introduced back in 2016 due to the increase in minimum wage, Minimum Wage Support aims to reduce the labor costs of employers and increase employment. Minimum Wage Support is here to stay for the rest of the year. The temporary 85th article was added to Law No. 5510 regarding minimum wage support, with the 16th article of the Omnibus Law No. 7333 published in the Official Gazette on 28 July 2021. The new minimum wage support amount is determined as 75 TL in 2021.

There is no need to apply to benefit from this support as it covers all workplaces. Although the application was published in the Official Gazette in July, businesses will automatically benefit from the support from January 2021. The deduction will be made from the premiums paid in August.

Terms of Support

Minimum wage support was arranged to cover all workplaces.
Regardless of sector, all workplaces meeting the conditions of benefit will be eligible for the minimum wage support of 2.50 TL per day and 75 TL per month. The requirement to add to the minimum number of employees of the previous year, which was applied in previous years, will not apply this year.

Support will be available for all insured persons whose daily earnings, subject to premium, are declared as 147 TL and below, declared in all months of 2021. For those who work for 30 days, the insurance holders whose monthly premium earnings are reported as 4.410.00 TL or less are covered by the support. This amount will be applied higher in workplaces subject to collective bargaining agreement. Minimum wage support will be applied to workers whose daily earnings are 294 TL or less on a daily basis. In the case of working for 30 days in workplaces subject to a collective bargaining agreement, the monthly premium includes people who are 8.820.00 TL and below.

Minimum wage support for insured employees working in lignite and hard coal mines apply to those whose daily earnings are 392 TL or less as a basis for premium.

It will not be possible to benefit from the minimum wage support if the minimum number of insured persons reported under the long-term insurance in the premium service notifications of 2020 is below the required minimum.

In case an employer did not submit their employees' premium service notifications within the legal period in 2021, or did not pay on time, owed premiums, IPC and related delay penalties/increases to the Institution (excluding installments and structured debts), or detected fake insured or illegal workers during inspections and controls, the employer cannot benefit from the minimum wage support.

The provisions of this article are not applicable for the insured persons registered in the premium service declarations submitted to the Agency outside the legal period for the January – December 2021 period.

Click here to review the original article on the minimum wage support.