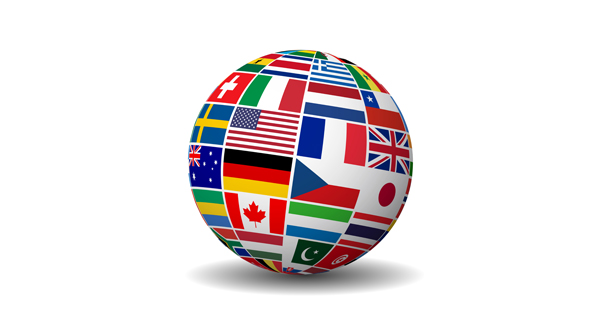 Employing foreigners is subject to permission within the framework of legal regulations in each country. In Turkey, the procedures and principles of work permits of foreign workers are determined within the framework of the International Labor Force Law No. 6735. Workplaces that do not comply with these principles face a number of penal sanctions.
In 2021, the administrative fines for employers that employ foreigners without work permit, based on Article 23 of the International Labor Law No. 6735 will be as follows:
ADMINISTRATIVE FINES 2021
| | |
| --- | --- |
| To employers or employer representatives (for each foreigner) that employ foreigners without a work permit. | 11.796 TL |
| To foreigners working for an employer without a work permit | 4.716 TL |
| To independent foreigners working without a work permit | 9.438 TL |
| Those that do not fulfill the notification obligation within the periods specified in Article 22 of the law; Foreigners working independently or with an indefinite work permitEmployers who employ foreigners (for each foreigner) | 784 TL |
In case the employer who is imposed an administrative fine repeats the same action, the new penalty is applied with a 1-fold increase.