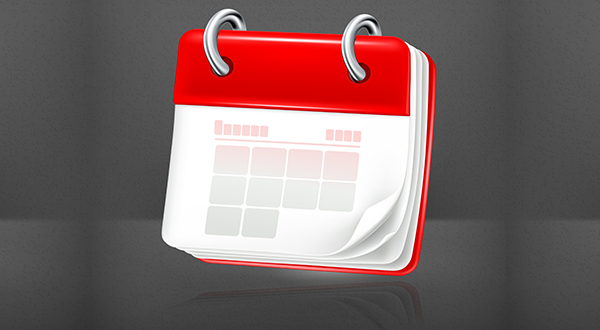 SSI premiums belong to November 2017 will be paid on 26th of December 2017, instead of end of the month.
As a rule, monthly employee and employer social security contributions are notified online by the 23rd of the following month, and premiums are paid at the end of the following month. In case the last day of the month coincides with public holiday, premiums should be paid at the first following workday.
However, as per provisional Article 34 of Law No.7061 "Amending Some Tax Laws and Governmental Decrees" issued in Official Journal No. 30261, dated 5 December 2017, last payment date of November 2017 SSI premiums and postponed February 2017 premiums is determined as 26 December 2016.
POSTPONED PREMIUMS
As is known, December 2016, January, February 2017 premium payments of private sector employees who benefit from Treasury's minimum wage support had been postponed to 2017 October, November and December, as per Omnibus Bill No.6770 issued in Official Journal on 27 Jan 2017.
According to SSI announcement on 3rd October 2017;
Premiums belong to December 2016, must be paid on 31 October 2017 at the latest,

Premiums belong to January 2016, must be paid on 30 November 2017 at the latest,

Premiums belong to February 2016, must be paid on 26 December 2017 at the latest.

It is reminded that, in case of non-payment of these premium debts employer will be liable to administrative fines and late fees.

Employers who don't pay their postponed premiums may also lose their right to benefit from incentives and supports.
Note: Not all of the employers chose to benefit from the postponement. If your workplace had already paid the SSI premiums at regular times, don't take this in consideration.